Jericho-
Jericho is a beautiful two year old QH gelding who is just beginning basic handling. Jericho continues to improve each and every day he is handled and thrives under attention. This sweet boy's basic handling and ground work will continue until he is started under saddle.




Zorro & Noble-
Zorro (Black) is a very lovely four year old black Paso Fino gelding who has been started under saddle. Zorro was adopted previously to a wonderful home, but personal circumstances have caused him to be returned to the rescue. Zorro is overcoming trust issues and absolutely loves attention once he warms up to you. Standing at about 13.1 he would be perfect for an advance child or small adult.

Noble (Bay) is a very special five year old Paso Fino. Noble had a rough start to life and is very suspicious of new people or fast movements. Noble requires a special and patient person to care for him. He wants so badly to trust, but has been though so much his training and learning process will be a much slower one.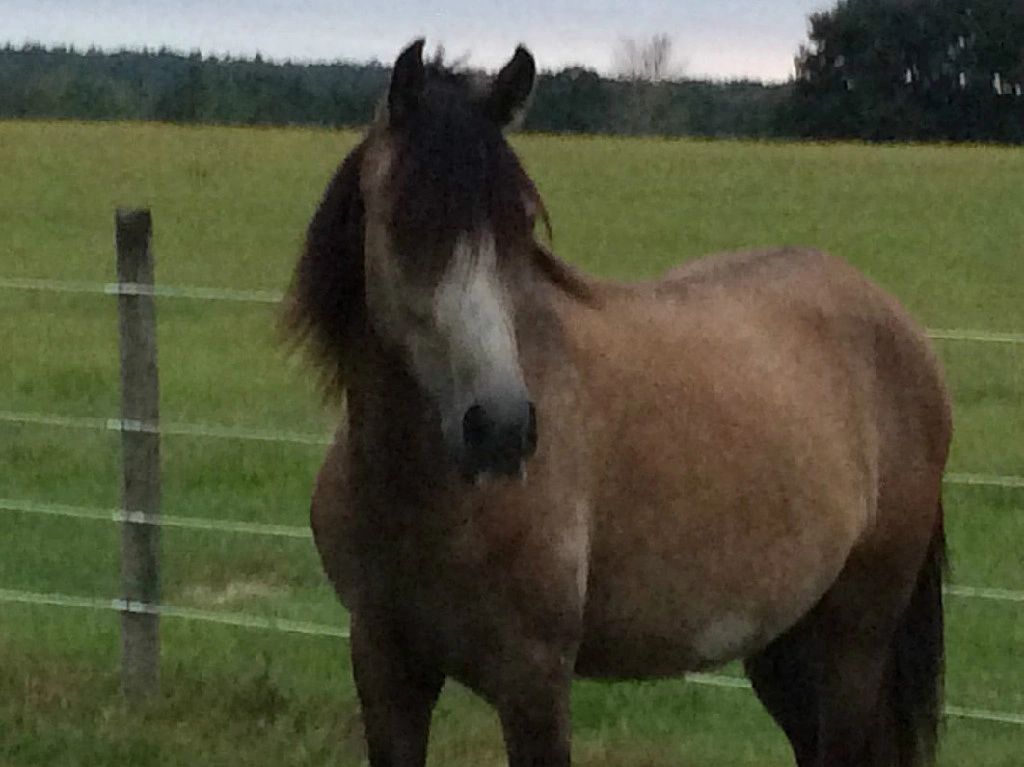 Joey-
Joey is a very lovely four year old pinto Paso Fino gelding who has been started under saddle. Joey has also been started under saddle and is overcoming trust issues. The more this boy is handled, the better he does! Joey stands at about 13.3.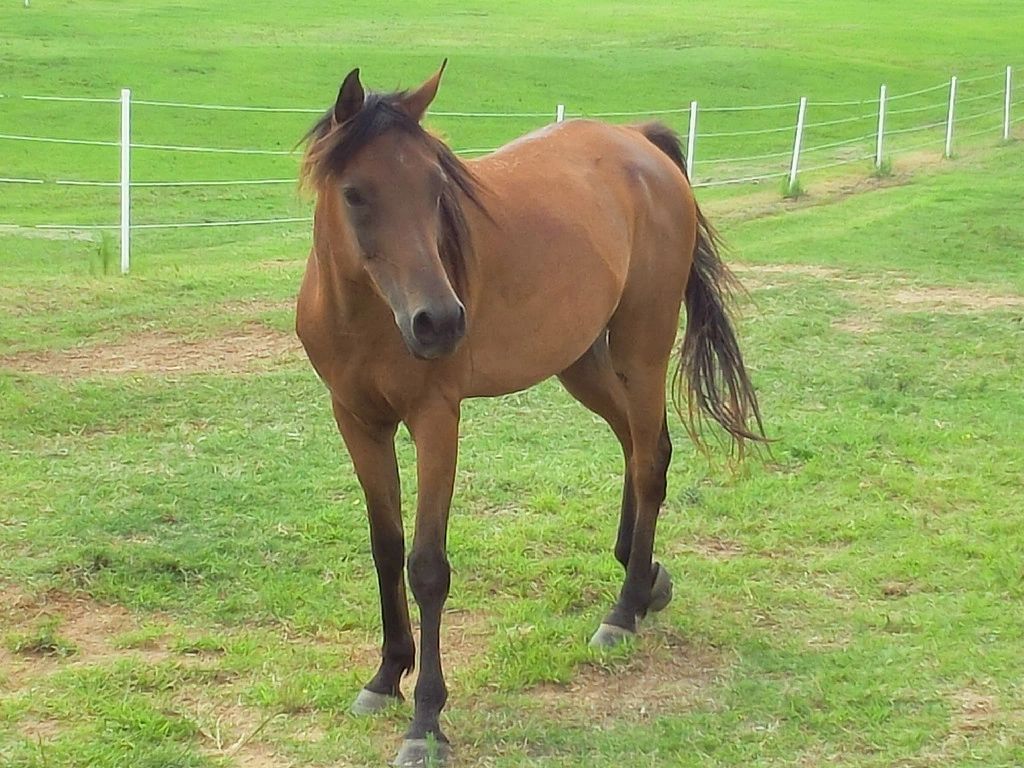 Chance-
Chance is a fifteen year old Arabian. He is timid, but very sweet and willing to learn. He has been started under saddle and is ready to continue is training in his new forever home. Standing at about 13.3 he needs a smaller adult rider.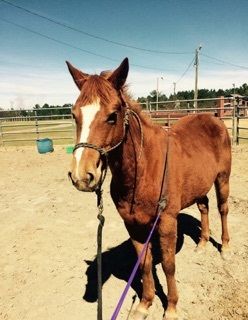 Tinkerbell (center)-
Tinkerbell, is a 2 y/o QH who loves attention. Currently she is working on basic handling and trust. This horse, related to Eli, is also a wonderful mover. She is ready to begin her ground work training in her forever home!


Stella-
Stella is a senior QH mare, who had a healthy foal 24 May 2013, despite the terrible emaciated condition she was rescued in. While Stella has made leaps and bounds of progress in gaining weight, she still has a ways to go. Stella requires a home where she is strictly going to be a pasture mate, after the tough life she has lived, this girl deserves some peaceful pasture time.



Caramia-
Caramia is a QH mare, approximately 10 y/o, who had a healthy foal 24 April 2013, despite her emaciated condition at time of rescue. Cara is an attractive mare who is ready to have a job!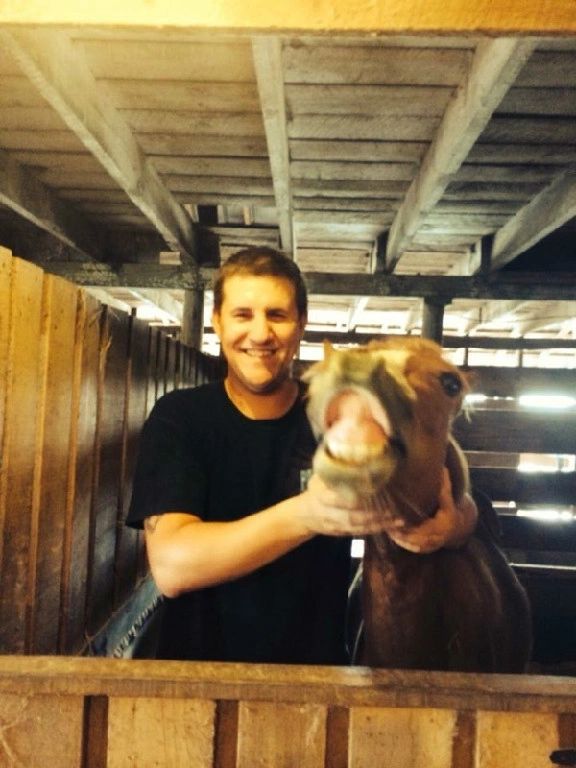 Marsala
Born on the ranch in 2013 to Caramia, Marsala has been handled since birth. She is a wonderful filly, full of personality. She loves ground work and any type of attention, but will not be started under saddle until she is three. Marsala is looking for her forever home, where she can be somebody's center of attention. Her adoption fee is negotiable to the right home.




**None of the horses offered for adoption are free. All come with a fee to help recover the cost of their rehabilitation.**

To view more horses for adoption, visit floridahorserescue.com